SCHEDULE A LIVE DEMO TAILORED JUST FOR YOUR PROGRAM
See for yourself how the GO-ROTC program is the most efficient, cost-effective, and comprehensive recruiting program available for Army ROTC Commanders.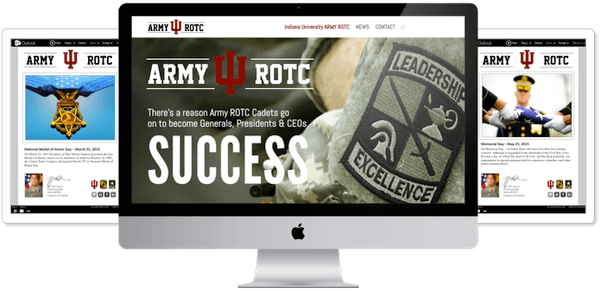 The GO-ROTC Recruiting & Retention Engine is everything you need to meet your recruiting and commissioning goals — all backed by a support team dedicated to your success.
Fill out the form to schedule a free demo, or give me a call at 770-605-8287.
C.D. Clyde Ogden
Founder/President
Ogden-Ritenour
Army ROTC Graduate & Desert Storm Veteran
P: 770-605-8287
Yes, I want a demo